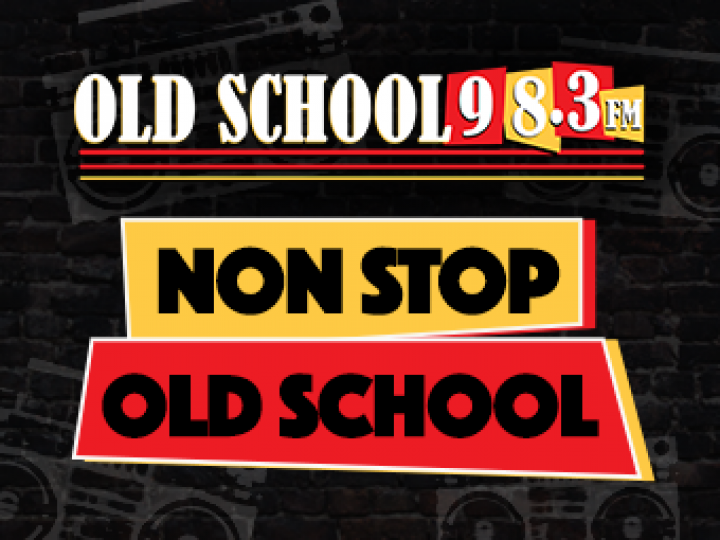 Is Future Getting It on With Steve Harvey's Daughter, Lori?
December 2, 2019
Photo by Vianney Le Caer Invision AP

The last time we heard from Steve Harvey's daughter, Lori Harvey, the 22-year-old model was getting arrested for hit and run following her breakup from rumored beau Diddy. Now, Hot New Hip Hop reports that she's got eyes for a more age-appropriate rapper, Future, but that Papa Steve reportedly banned him from attending the family's Thanksgiving celebration after Lori showed up at Future's birthday party. "Steve doesn't approve of Future with Lori," an anonymous source told MTONews. "[Future] has too many kids and he does too many foolish things."